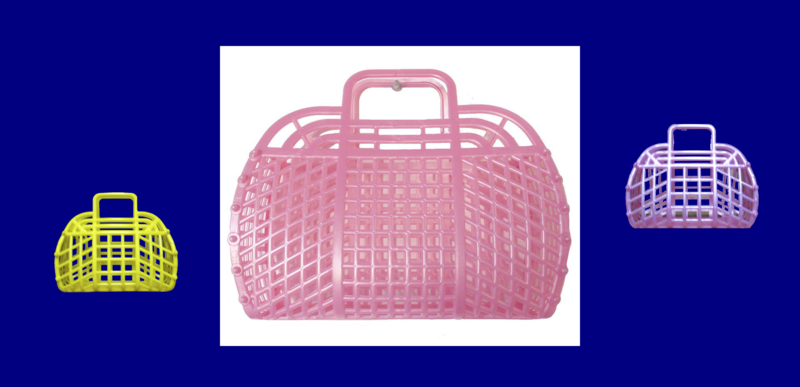 The Fashion Jellies brand of purses is made by
D & D Plastics, a manufacturer located in Gardena,
California. In business since 1983, we have done
contract molding for a wide variety of customers in
many diverse industries such as automotive, toys,
medical, housewares, aerospace, etc.

Our team has made Jelly Purses for nearly 35 years.
We currently have 3 sizes ready to go with fashion
and pearlescent colors. Compare ours to any others.
Guaranteed quality. Always. And made in the USA.